Ideally located in the heart of Oslo, the French-speaking library of Fransk kulturhus houses, with more than 3500 referenced documents, a unique collection of French-speaking ressources in Norway. Recently inaugurated, it is open to the public Monday to Thursday from 10 a.m. to 5.30 p.m. and Friday from 10 a.m. to 4 p.m. It is also open some Saturdays depending on our cultural events.
Allong with the entire Fransk kulturhus' team, our library's mission is to guarantee you a pleasant time, with a focus on accessibility and personalised advice.
Our 3500 referenced resources are classified by category. Here's a brief overview of our collections:
Youth library
We give much place to works intended for young audiences (babies, children and adolescents). Here are some examples of books that you will find on our shelves:
Books for toddlers: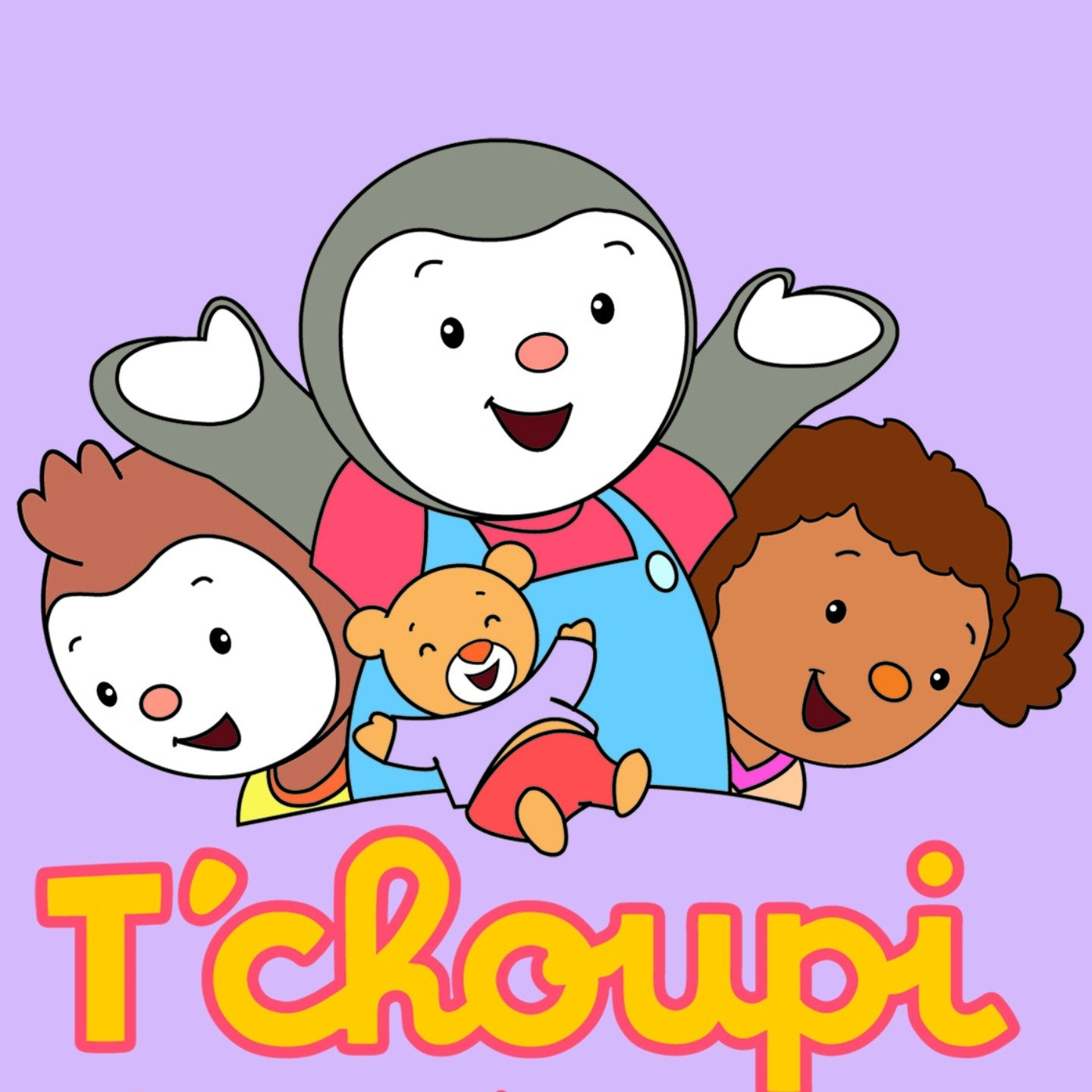 Books for kids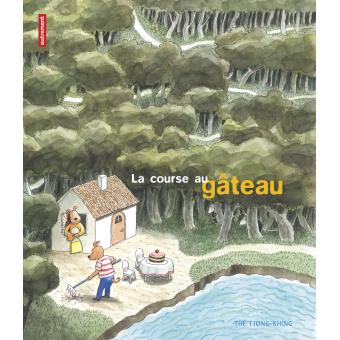 Songs and nursery rhymes with CD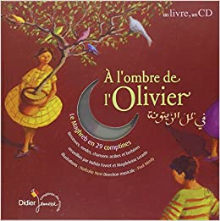 Novels for kids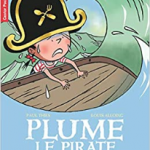 Novels for young adults/teenagers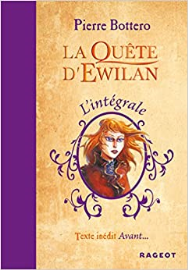 Youth documentaries
Comics for kids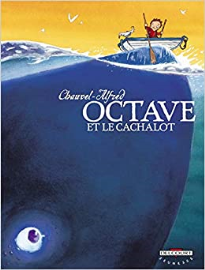 Youth comics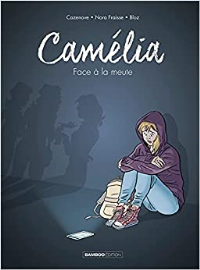 Magazines for kids/youth
We have a wide selection of magazines that will delight 0-18 year olds! From Popi to Astrapi to the famous J'aime Lire collection, your children will find that special something to read that will make them happy.
You also benefit from preferential rates on annual subscriptions to Bayard magazines thanks to our partnership. To find out more, you can consult the article on this subject: Reading and growing up in French from 0 to 19 years old.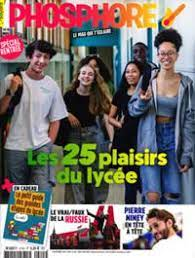 Adult library
The library also offers a varied selection of novels and comics for an adult audience.
Contemporary novels and French-speaking literature
Discover or rediscover the biggest names in contemporary French-speaking literature, such as: Amélie Nothomb, Patrick Modiano, Michel Bussi, Joël Dicker, Pierre Lemaitre, Michel Houellebecq and so many others.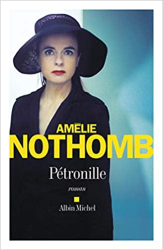 The great classics
In addition, you will find most of the classic literary references: Pagnol, Camus, Sartre, Zola, Maupassant, Hugo…not to mention the philosophical masterpieces of authors like Montaigne or Montesquieu.
Thematic collections: cooking, arts, documentaries
Other sections are also to be discovered on our shelves: cooking, arts, documentaries or even well-being and education.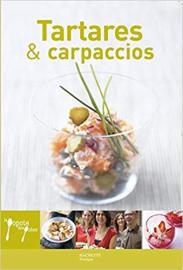 News and fashion magazines
You will also find, according to deliveries, news magazines such as Le Point, L'Express or Paris Match.
Student's library
An entire collection is dedicated to students taking our French courses. A color code makes it possible to identify the works adapted to he learner 's level (A1, A2, B1, B2), allowing for a smooth reading choice among the selection made by our teaching team.
DVDs
The annual library subscription gives also access to more than 350 DVDs! You will find cartoons for the whole family, animated films and a selection of films for the general public.
A binder is available fo you with all of our available DVDs.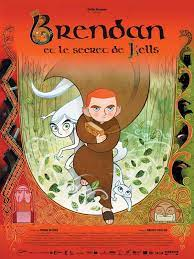 CDs
Finally, we have more than 50 interactive CDs adapted to the age of your child. The Toboclic (for 4/7 year olds) and Mobiclic (for 8/13 year olds) series are safe bets for your child to learn French while having fun! Do not hesitate to ask us for advice!